GMSL periodicamente organizza:
ISCRIVITI ai prossimi Eventi e Corsi:
Minitab | The Minitab Virtual Launch Event. Accelerating Digital Transformation
21/10 16:30

-

18:30

Gratuito
Quasi 50 anni fa, Minitab ha cambiato il modo di eseguire l'analisi dei dati. Ora più che mai, c'è una maggiore necessità di collaborazione globale e viene richiesta la possibilità di accedere ai dati in tempo reale e condividere le idee e i risultati in modo immediato. Fino ad ora, la capacità di "trasformare digitalmente" è stata complessa e impegnativa.
Il 21 ottobre, verrà mostrato come Minitab è ancora una volta il leader sul mercato, presentando novità relative alle modalità di raccolta, accesso, condivisione e analisi dei dati.
Unisciti al nostro evento! I nostri esperti ti sveleranno nuove soluzioni per accelerare il tuo viaggio di trasformazione digitale con Minitab. Sfruttando le più potenti tecnologie attualmente a disposizione, Minitab sarà essenziale nella tua azienda per prendere decisioni data driven in modo migliore, più semplice e veloce, in qualsiasi momento.
Questa è proprio una premiere da non perdere!
21 ottobre, 2020 (ore 16:30)
Ora        16:30 – 17:00
Sessione             Accelerating Your Digital Transformation
Relatore              Jeffrey T. Slovin
Ora        17:00 – 17:15
Sessione             Empower Your Team with the Latest Release of Minitab Statistical Software
Relatore              Jennifer Atlas
Ora        17:15 – 17:30
Sessione             Unleash Easy-to-Use Modern Predictive Analytics with CART
Relatore              Mikhail Golovnya
Ora        17:30 – 18:15
Sessione             Automate Your Data Preparation, Integration and Problem Solving with Minitab's Newest Offerings
Relatore              Jennifer Atlas
JEFFREY T. SLOVIN
President & CEO, Minitab LLC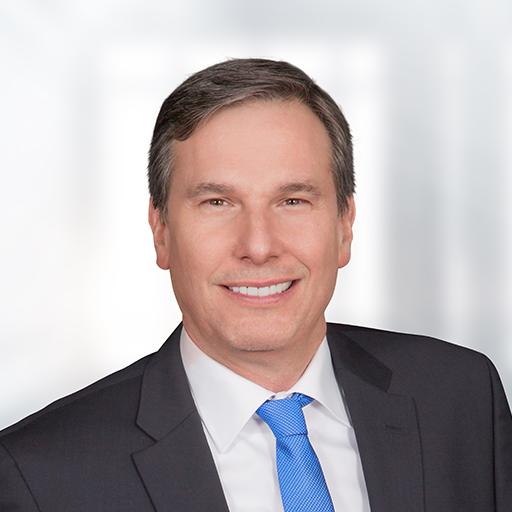 Prior to Minitab,
Jeff
 held the role of Chief Executive Officer of Dentsply Sirona, Inc. (NASDAQ: XRAY) and was a member of the board of directors, the world's largest manufacturer of professional dental products and technologies. Prior to that, Mr. Slovin served as President and Chief Executive Officer of Sirona Dental Systems, Inc. (NASDAQ: SIRO) and as President and Chief Executive Officer of Schick Technologies, Inc. (NASDAQ: SCHK).
  O
ver
 his
 two decades of leadership as the CEO of three publicly traded companies
, Jeff 
delivered a 200x stock price appreciation
.
Jeff began his career at Bear Stearns in mergers and acquisitions and corporate finance, then went on to serve in various executive capacities, including Managing Director at Greystone & Co., Inc.  
Jeff was named to the Madison Dearborn Partners Executive Hall of Fame and to the Institutional Investor All-America Executive Team as one of the best CEOs in healthcare in 2015, 2016 and 2017, for his leadership at Sirona and Dentsply Sirona. He was named the #1 Most Influential Person in Dentistry for 2017 by Incisal Edge Magazine and under his direction, his companies won multiple Top Employer Awards across multiple countries.  
Mr. Slovin holds an MBA from Harvard Business School and graduated with a BA in Economics and a BBA in Accounting from the University of Massachusetts at Amherst, with the distinction of Commonwealth Scholar.   Mr. Slovin is a member of the board of directors of SPEAR Education, the market leader in clinical and dental education and practice growth technology solutions and the Founder and Managing Partner of Black Briar Capital, a private investment firm, and  Mr. Slovin is also honored to pay-it-forward as a Marshall Goldsmith Certified Coach. 
PRESENTING:
ACCELERATING YOUR DIGITAL TRANSFORMATION
JENNIFER ATLAS
Global Market Development Manager, Minitab LLC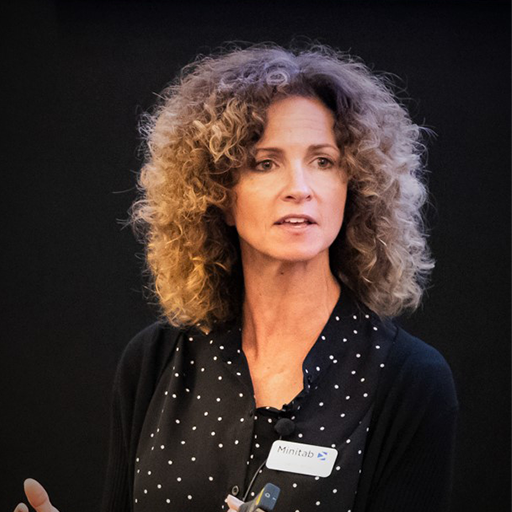 Jennifer Atlas is the Global Market Development Manager for Minitab. She studies how organizations solve analytical problems and works with product development to ensure that we deliver on our commitment to make data analytics easier. As a classically trained statistician, Jenn has worked, trained and consulted in the field of analytics for over 25 years. 
PRESENTING:
EMPOWER YOUR TEAM WITH THE LATEST RELEASE OF MINITAB STATISTICAL SOFTWARE
AND
AUTOMATE YOUR DATA PREPARATION, INTEGRATION AND PROBLEM SOLVING WITH MINITAB'S NEWEST OFFERINGS
MIKHAIL GOLOVNYA
Senior Advisory Data Scientist, Minitab LLC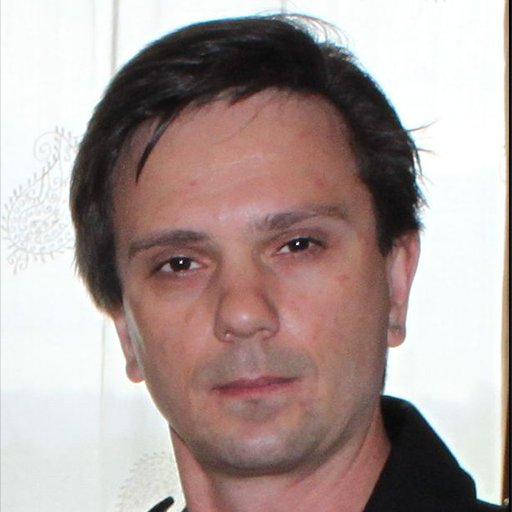 Mikhail Golovnya has been prototyping new machine learning algorithms and modeling automation for the past 20 years. He has been a major contributor to Salford Systems / Minitab's on-going search for technological improvements to among the most important algorithms in Machine Learning: CART® Decision Trees, MARS® Non-linear Regression, TreeNet® gradient boosting, and Random Forests®. Mikhail has presented at multiple conferences and seminars. He has also been teaching the mathematical foundations and applications of major predictive learning algorithms, both classical and modern. Having two master's degrees, one in rocket science from Kharkov State Polytechnic University (Ukraine) and another in statistical computing from the University of Central Florida (Orlando), he currently serves in the role of Senior Advisory Data Scientist and is leading the next generation of Minitab machine learning product development. 
PRESENTING:
UNLEASH EASY-TO-USE MODERN PREDICTIVE ANALYTICS WITH CART